Skinnygirl cocktails for Hot Bachelorettes 
Host a Skinnygirl cocktail party for your bride-to-be! 
We've all heard of Bethenny Frankel, right? Star of Real Housewives of New York City and Bethenny Ever After. Bethenny is also a natural foods chef, who is seemly conscious of all the calories that add up. So, I suppose it was only natural to move on to the beverage industry. After all, a girl does like to have a drink every now and then. Best of all, the Skinnygirl brand offers all the cocktail options you could want, but with less calories. And who doesn't love that?
When you're planning a bachelorette party, you may want to pre-game with Skinnygirl cocktails before you hit the town. Or maybe you're not going out, but having a party where you provide your own booze. A Skinnygirl cocktail party is just the solution that will have everyone enjoying themselves and not even fretting about calories!
Here's a few of Skinnygirl twists on vodka cocktails: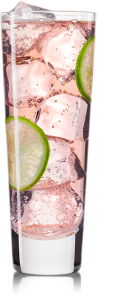 Skinnygirl Cranberry Vodka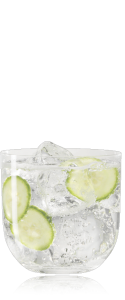 Skinnygirl Cucumber Cocktail
Add ingredients into a glass and add a slice of cucumber to garnish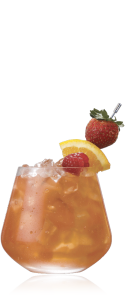 Red Headed Skinnygirl
Pour over ice, add some club soda and top it off with an orange slice. 
Making Your Skinnygirl Cocktails at Home
Stemless Wine Glasses (Set of 4) – $48.00
Retail Price: $58.00
You Save: $10.00
from: Online Bridal Store
Cocktail Party Rock Roller Glass 
Or if you want to serve your cocktails UP – Martini Glasses 
Cool and refreshing glasses
No ice needed!
from: Home Wet Bar  
Don't forget to make sure your home bar is properly stock with all the tools needed to make these delicious cocktails. Need more bachelorette party cocktail ideas? Find more Hot Cocktail recipes here.  Your favorite bachelorette will love you for it!