Pole Dancing Parties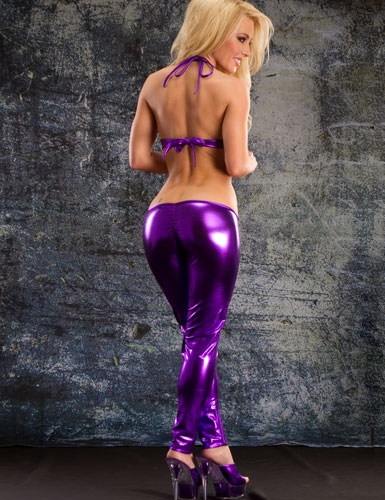 Pole dancing accessories
Want something racier than wine-tasting party but not quite as risqué as a male stripper. Do you really want to make sure the bride-to-be really celebrates her last night of singledom as a hot bachelorette? How about Pole Dancing! For a reasonable fee, you can hire Pole Dancing instructor to come to your home, install a pole and teach you some sexy and sensual moves on the pole. Perhaps those lap dancing instructions can come in handy on the wedding night as well. If you don't want to hire an instructor or you just need to know where to get a pole – take a look at this website, there are various pole dancing accessories HERE!
Where to host your pole dancing party?
If you don't have enough room in your home or you have a larger party, you can rent a studio where you can have an instructor set up a pole and teach the bachelorette party some great moves. Parties can have as few as 10 people or upwards of 20 people (prices vary on number of guests and location of party- home vs. studio) and last approximately 1- 1 ½ hours. Some studios even offer wine tastings, gift bags or even feather boas for the participants. You'll learn some basic moves as well as some more intricate moves in a safe, clean and positive environment.
Forget the shy mouse in you, by the time the class is over, you will feel comfortable in your own skin and have a lot of fun while you're at it. Not only is it a great workout, it helps you find your inner goddess… trust me, the groom will have a big smile on his face on the wedding night.