Bachelorette and Wedding T-shirts
What's the best part about planning a bachelorette party? The super-fun tees that the wedding party gets to wear! We found a great site for bachelorette and wedding apparel that has a HUGE selection of bride, groom, and wedding party t-shirts, hoodies, tank tops and more!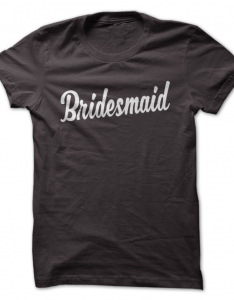 I ♥ Apparel for all your wedding tees
The Best Bachelorette Party Tees!
Whether you're looking for a low key bridesmaid t-shirt, or if you're the Racy Bachelorette, and you want your girls to announce their affiliation as the Bride's Drinking Crew, they have the shirt for you!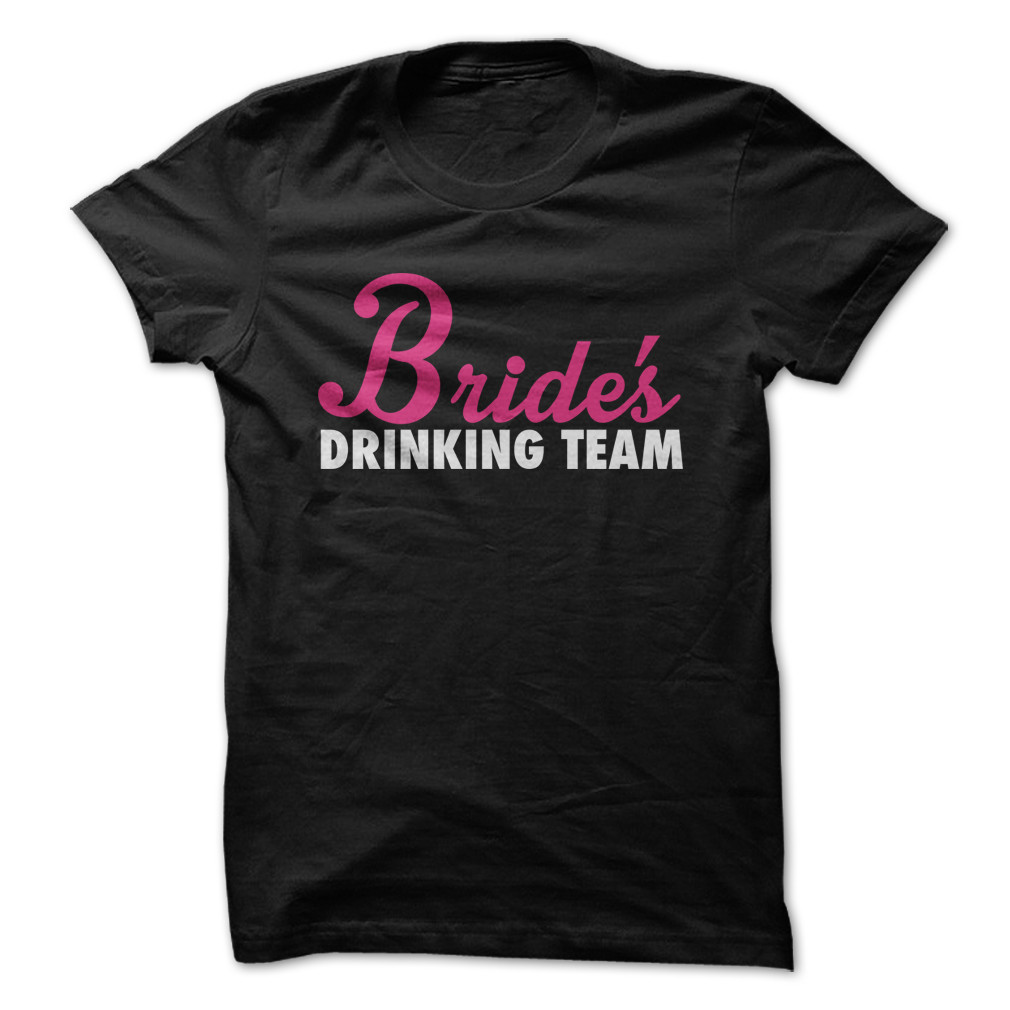 Bride's Drinking Crew T-shirts at I ♥ Apparel
These are just a few of their Tshirts… they have 100s of shirts, hoodies and tank tops. You can even customize your own shirts to match your bachelorette style. Check out I ♥ Apparel and let us know what you think!