Holiday Gifts for the Gourmand Bachelorette
Bachelorette holiday gift guide for a Yummy Party!
A little stumped on what to get your favorite gourmet bachelorette this holiday season? Here are a few delicious gift ideas that will please any gourmand! 
1) Organic spices gift set 
Unique Magnetic Gift Set – Holiday Bachelorette Party 
This spice set from Gneiss Spice is not only useful, but it has great design. This honeycomb pattern of jars will look fabulous in any kitchen. Also, your foodie bachelorette will totally appreciate the deliciousness and design. 
2) Assortment of romantic cheeses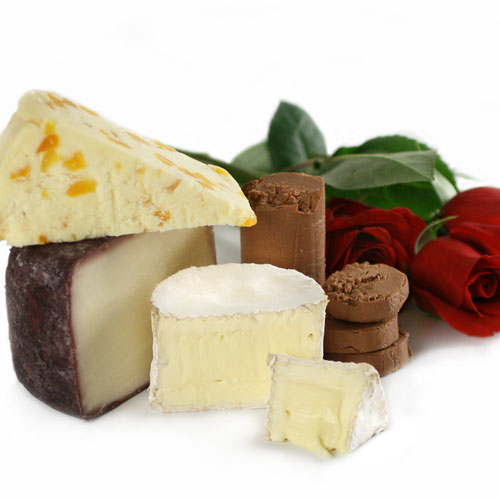 Assortment from iGourmet.com
Did you ever think cheese could be romantic? Well, in this case they totally are. Cheese made with cocoa?! Sounds amazing! Check out moderately priced gourmet gift baskets from Cheese and Wine Unlimited! You can also find beautiful gift baskets with gourmet fruit and chocolate. Perfect bachelorette party gifts for any gourmet. 
3) Best Bloody Mary mix from McClure's Pickles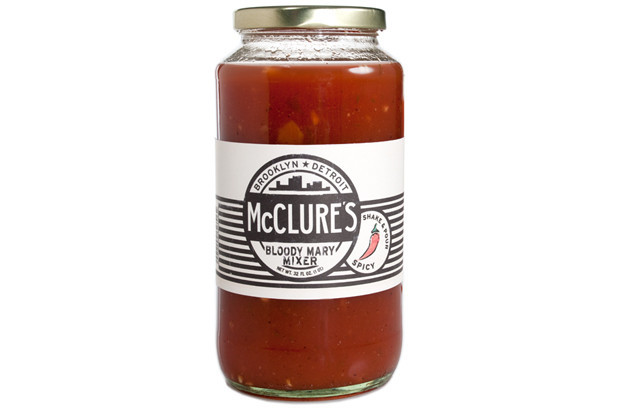 Bloody Mary Mix from McClure's Pickles are perfect for the brunch-loving bachelorette. Sometimes it's nice to stay in rather than face the weekend brunch crowd. There's one thing you can't forget though and that's a good bloody mary. Make sure you pick up this mixer for the bachelorette who has brunch on the brain.
4) Beautiful Briny Sea Blends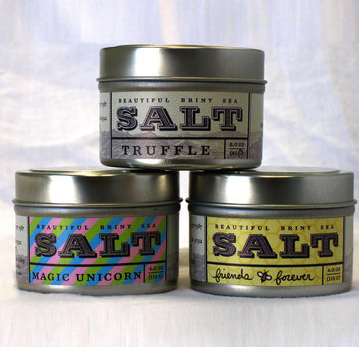 Blends of certified organic herbs with hand harvested salts from the around globe will truly impress even the most discerning bachelorette. All ingredients are sourced from growers and harvesters guided by methods of sustainability. They also only come in small batches, these organic blends of hers are so exclusive, you have to email to buy. There's not even a website! 
5) Daves Coffee Store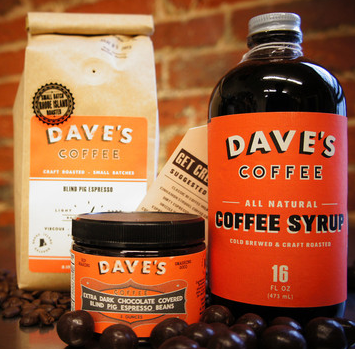 Old fashioned hand roasted coffee beans. Fresh, local and even some chocolate in there too. I think we have all bases covered here! Or, you can also shop for gourmet coffee pods from the SenseoStore.com – Shop Now!
6) Grady's Cold Brew 2 Pack 32 oz Bottles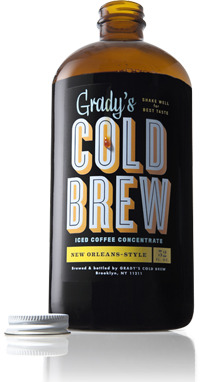 Make hot coffee isn't your bachelorette's cup of joe. Is ice coffee more your foodie's thing? Try gifting the hot bachelorette with a bottle of Grady's Cold Brew. I bet they are dying to know what New Orleans-Style is.
7) Original Skillet Bacon Spread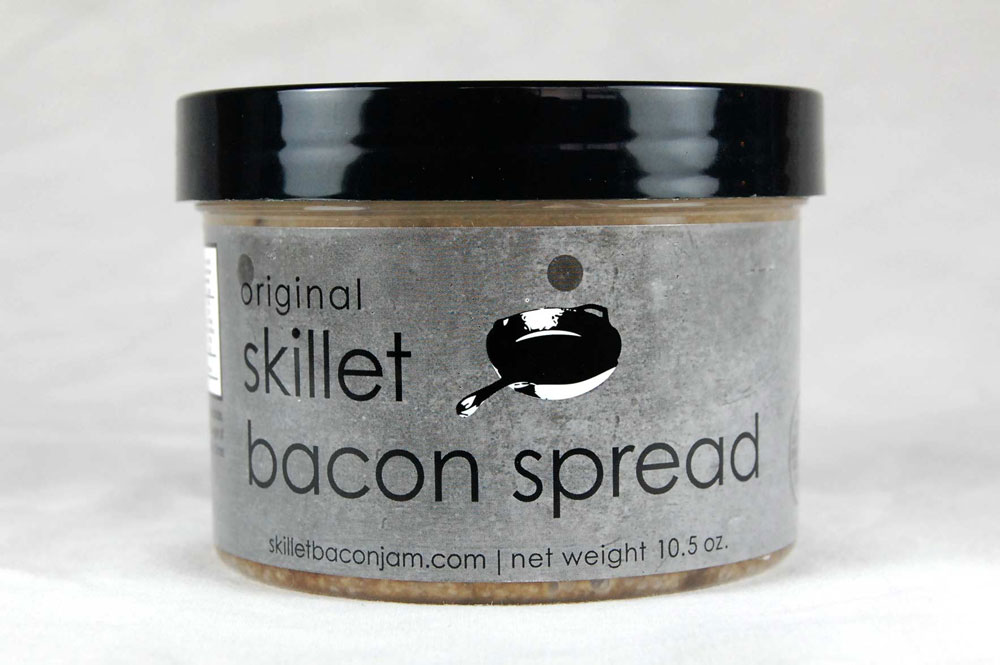 Know a bachelorette who can't get enough bacon? Chocolate covered bacon, bacon cupcakes and bacon covered bacon? She will love Skillet's signature bacon jam! Any bacon loving bachelorette will appreciate this!
8) Tea Experience Gift Set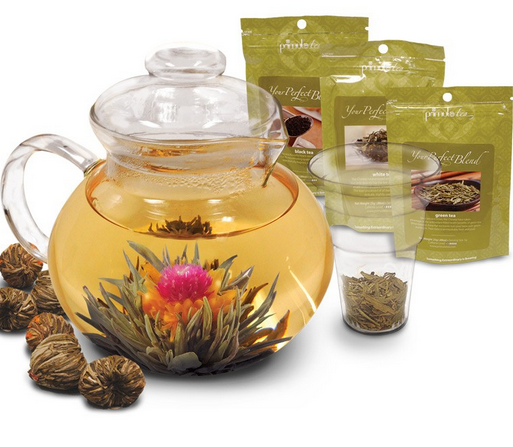 For the bachelorette who wants pretty and delicious. She can have the best of both worlds! Tea flowers are gorgeous in this tea pot and I'd definitely want them on my table.