Don't forget your man! Groom gifts for your bachelor. 
Whether you're helping the best man look for the best gifts for the groomsmen, or you just want to get something nice for your man, we've found some great bachelor party gifts and wedding party gifts. Groom gifts that are a sure hit!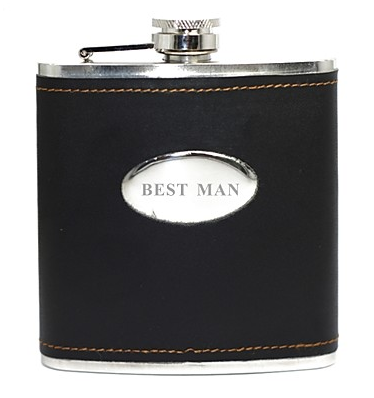 Personalized Groom Gift – or – Best Man Flask from LightInTheBox – Black Flask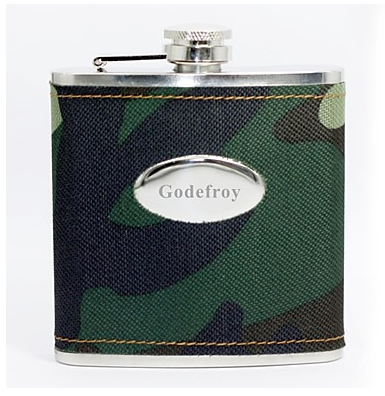 Personalized green camouflage flask from - LightInTheBox.com
The flask holds 8 oz of fluid and you can personalize it. It is great for your Groom gift, Groomsmen, bachelor party gift, wedding gift or wedding favor. Stainless steel, discreet barware that will keep everyone happy the day of the weeding.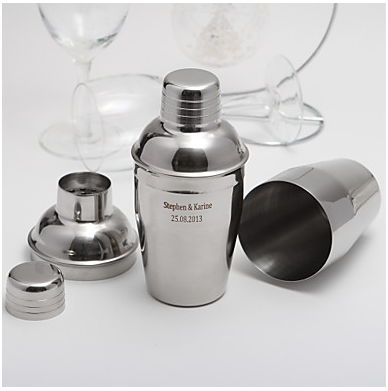 Four Piece Cocktail Shaker Set.  
Makes a great gift for the Best Man or for your groom. This four piece set  (shown), also comes in a larger 8 piece set. LightInTheBox.com – cocktail shaker set