Great gift options for the young bachelorette!
Fun, quirky, useful and cute! That's what this gift guide is all about. You'll find some unique gift items here for the young bachelorette in your life that she will just adore. Plus, you'll have so much fun picking them out!
Sweet, but edgy. This big (br)ass bow necklace is perfect accessory for any young bachelorette. Seriously, way too cute!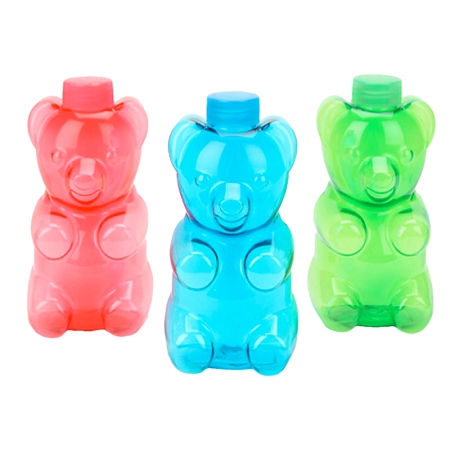 How sweet! Gummy bears don't have to be just for eating. The Gummy Bear Flask from Stupid.com is just one of the many cute and funny products you can gift to your young bachelorette friend. You can fill the flask with your favorite cocktail OR use it daily at the gym, work or wherever!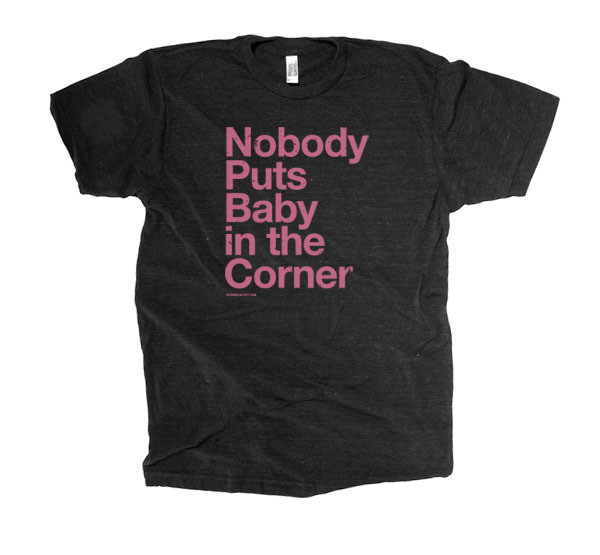 Do I even need to explain this one? Is so you need to brush up on your Dirty Dancing. This should be every girl's motto because no one should ever put baby in the corner. Another great gift idea for that rambunctious young bachelorette friend of yours! 
Jewelry boxes are so boring when you can have an awesome necklace rack like this. The mounted animals will hold all your treasures for you and have them on display!
Diamonds are a girl's best friend, right? Sometimes the REAL thing isn't always in budget, so these fab diamond studs do just the trick.
We all need some motivation every now and then. Frame up this inspiring manifesto print and gift it to someone you know will take the words to heart. Find inspiring messages and wall murals at Murals Your Way.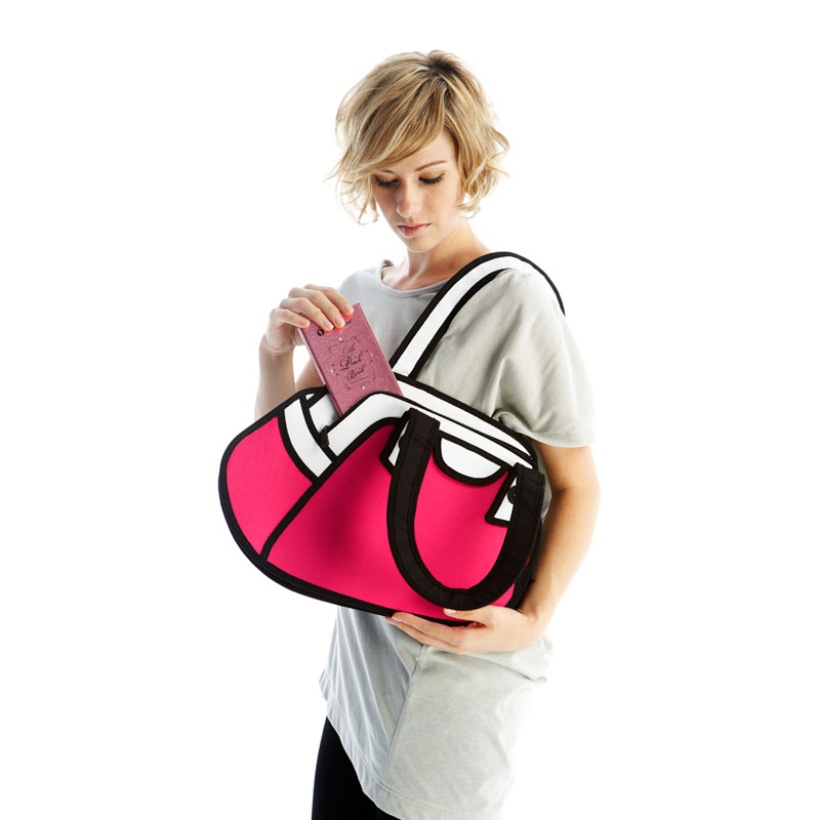 Alright, how cute are these bags from Jump From Paper? They seriously look like paper bags, but are actual handbags. It's like a cartoon accessory, but even more awesome! Jump From Paper is an innovative line of bags created by Taipei based design duo. You won't want to miss out on this fun trend! 
Flat Out Heels rollable flats are something every girl should have in her bag. How many times have you been out and about then all of a sudden your heels are killing you and you can't take another step? Keep these babies in your purse and you'll never stress your pretty little toes again!
Would you like a sea otter in your cup of tea? This is just plain fun. And cute. Imagine drinking your morning cup of tea and as you get close to the bottom of the cup, a sea otter is just hanging out in there. Creature Cups would bring a smile to anyone – even us that aren't morning people!
Because really, you never know when you'll need a moustache photobomb, so you should always keep this moustache ring on hand.
For more quirky gift items be sure to check out: