Formal Dinner Party – Bachelorette Party
How to host a formal dinner party, even as a bachelorette party!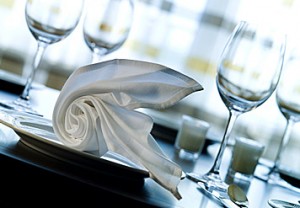 Whether your bachelorette is a conservative bride or simply an epicurean, hosting a formal dinner party may be the best bachelorette party for her. Another reason to host a formal dinner party for your bachelorette party, it can be good practice for the wedding and future formal dining events. If your bridal party and friends are not well versed in formal dinner etiquette, break them in before the wedding dinner with a formal dinner bachelorette party. 
Start With a Beautiful Bachelorette Party Invitation
Sites like TinyPrints.com have formal party invitations you can personalize to fit your needs. Select an ornate design, like the one below, choose beautiful calligraphy on nice card stock in soft pastels, or your bachelorette's favorite colors.  See a full list of personalized invitations for grown ups by clicking here.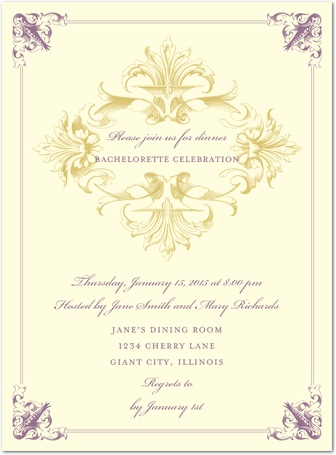 Where to Host Your Formal Dinner Bachelorette Party?
You can host a formal dinner party either at home, this can be the bride's home, maid of honor's home, or even the mother of the bride's home. Otherwise, you can rent out a small, private dining room in a restaurant or banquet facility. In either case, having fun activities need not be left out. Create games for your bachelorettes to brush up on food and wine knowledge or champagne etiquette during the dinner party. Make the formal dinner bachelorette party fun by doing skits and mock tutorials on table manners – which wing glass or fork to use. Even better, hire an instructor from a local culinary school or fine dining establishment to lead the formal dinner party giving step by step instructions in a playful manner for the ladies. (Even better if he's handsome!) 
Punch List for a Bachelorette Formal Dinner Party at Home 
Items you will need for your formal dinner bachelorette party. These items can be rented or purchased from a party supply store:
Dinner table large enough to fit your bachelorettes. Round tables work best, if you do not have one, you can rent a 8 or 10 person "round." Pricing can be reasonable but you will need a tablecloth.  
Tablecloth – paper will not do!  You can purchase or rent a white tablecloth or keep your table cloth the same color as the bride's wedding colors.   
Formal dinner napkins (not paper napkins) should match your tablecloth and be folded to contribute to the table decor. 
Matching stemware for all your bachelorettes. Before you rent or purchase stemware, first confirm the wines you will be serving, but we love an oversized Magnum Bordeaux Glass for a fantastically beautiful table setting. Or you can do something fun with personalized white wine glasses that double as a party favor or bridesmaid gift. 
Matching flatware for all your bachelorettes, a full set of flatware including – salad fork, butter knife, soup spoon, etc.
Centerpiece for your table – see more about table decor below. Scroll down to the bottom of this post for some items. 
Menu planning. Check with the bachelorettes for dietary restrictions and create a menu with a starter course, a soup or appetizer, a salad, a main course and dessert. Be sure your menu is something that everyone can enjoy.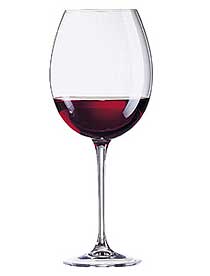 Formal Dinner Bachelorette Party Table Decor
Table decor is an absolute must for entertaining at your formal dinner bachelorette party. Crystal table scatter is a bit too much, but something simple like adding fresh flowers in a lovely vase makes for a tidy table. Fun decorative items, such as a few colored stones to match your table scheme is a nice touch. Don't over do it!  You don't want your table to be full of clutter and unusable for your bachelorette party guests. 
Love to cook?
If the maid of honor or a few of the bachelorettes love to cook, put on your Flirty Aprons and prepare a four course meal for all the bachelorettes – have some wine and make it an event. Otherwise, hire a professional chef and perhaps a server to assist you in the kitchen and during dinner service. You will want to enjoy the meal too.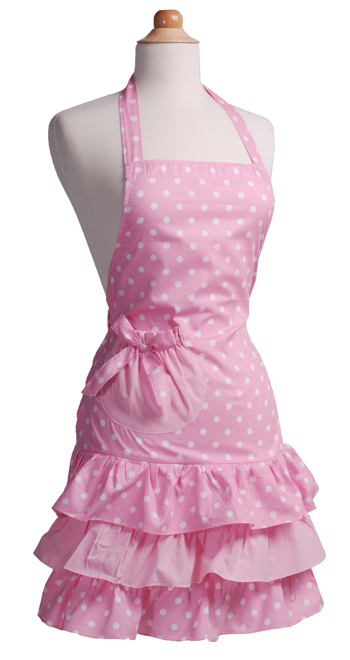 Bachelorette Party Formal Dining Out 
An easier way to host a formal dinner party is to pick up the phone and call your favorite three or four star restaurant and reserve a spot in their private dining room. Many restaurants will have smaller private dining rooms for under twenty guests. You can meet with the private dining coordinator or catering manager to set a pre-fixed menu and price prior to your arrival. Many restaurants will create wine pairings to fit your budget – which is a great way to try new wines. 
Call ahead and try to pre-arrange for the restaurant manager or head server to speak to your bachelorette party about dining etiquette. Most fine dining establishments will be fully trained on etiquette and happy to share their knowledge. You can also pre-arrange for the sommelier or head server to speak to your guests about each wine as they pour – like a mini wine class. At the end of your dinner, ask your server or a manager for a printed menu as a keepsake and a list of your wines with descriptions. 
Bon Appetit Ladies!  
Here are some more food related bachelorette party ideas: